Disclaimer: LOTS OF PHOTOS and an excruciating account of the events that transpired last Friday, January 22nd 2010. Also known as potentially one of the most epic days of 2010. Popcorn and coke, recommended. ;)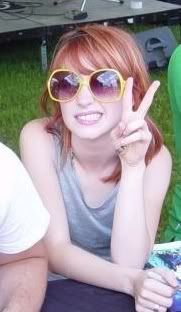 hayley williams is an angel <3
TFN love! can't wait.can't wait.can't wait.can't wait.
can't wait til friday. it's actually happening.
underneath these waves, i've got to find you
Current Mood:

sizskcfn!

Current Music:

thaaaaaank yoooouuu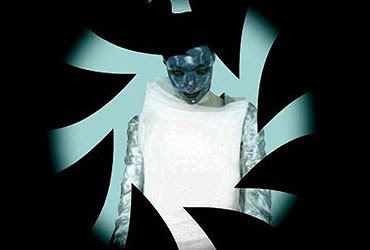 "when the pawn hits the conflicts he thinks like a king what he knows throws the blows when he goes to the fight and he'll win the whole thing fore he enters the ring there's no body to batter when your mind is your might so when you go solo. you hold your own hand and remember that depth is the greatest of heights and if you know where you stand. then you'll know where to land and if you fall it won't matter, cause you know that you're right."
listen to the words i speak